Our

Environment
At Howard Handling, we know that our offices, vehicles, sales and service related activities have an impact on the environment. We are therefore committed to minimising our environmental footprint by adopting an active and responsible approach to the way we conduct our business. This means we will:
Comply with both the letter and the spirit of environmental laws and regulations


Manage the environmental effects of our activities and professional services


Aspire to reduce environmental damage and increase, wherever possible, the opportunities for environmental gain. The company shall prepare an environmental plan to establish targets to improve noise, waste and emissions pollution and audit this plan regularly to support continuous improvement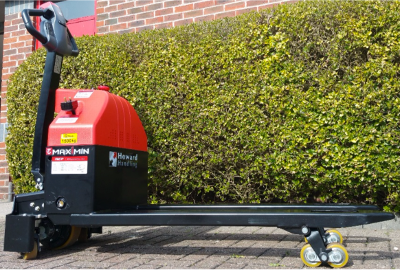 Strive to reduce wherever possible the consumption of primary raw materials including fossil fuels, water and energy


Promote a purchasing policy which favours those products and services that cause least harm to the environment


Implement long term waste management strategies to reduce overall waste production and increase the recyclable components of our waste
Howard Handling recognises that the co-operation of its employees, sub contractors and suppliers is required in order for environmental strategies and targets to be effective. We will promote open dialogue and work constructively with all our partners to achieve environmental targets.