Chemical Handling Equipment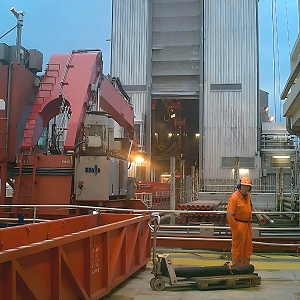 Logitrans Panther Inox Plus EX

Very high quality ATEX explosion proof hand pallet truck from Danish manufacturer Logitans.

Categorised in equipment group II, suitable for zone1/zone21 explosive areas. Manufactured from AISI316L stainless steel, to conform with ATEX directive no. 2014/34/EC.

Fitted with anti-static Vulkollan wheel to conduct away electricity.

2 year warranty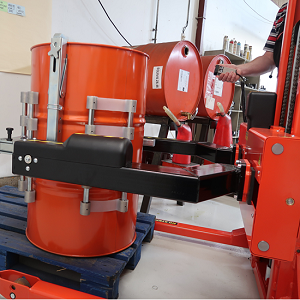 Logitrans Multi Drum Turner

A drum turner is here used to lift steel drums from a pallet and turn them to horizontal position, before use.

This particular drum turner can handle multiple drum types and sizes, from diameters 300mm to 600mm and up to a maximum weight of 350kg. It can handle both steel and plastic drums as well as round and square drums.

From Danish manufacturer Logitrans, it has a very high build quality and is supplied with a 2 year parts warranty.